Poms Prestige Allevamento Amatoriale – Spitz Tedeschi Nani (Volpino di Pomerania)



Noi alleviamo poche cucciolate all' anno e , solo occasionalmente abbiamo cuccioli disponibili.
Voi potete contattarci con una e-mail o per telefono per avere informazioni
sulla disponibilità di cuccioli .
We only breed a few litters for year and occasionally we have puppies available.
You can contact us by email or by telephone for to know if we have puppies for sale.
We are so proud to present our new Pomsprestige babies
Sire : Damascusroad Sail The High Sea Dam : Justine Affair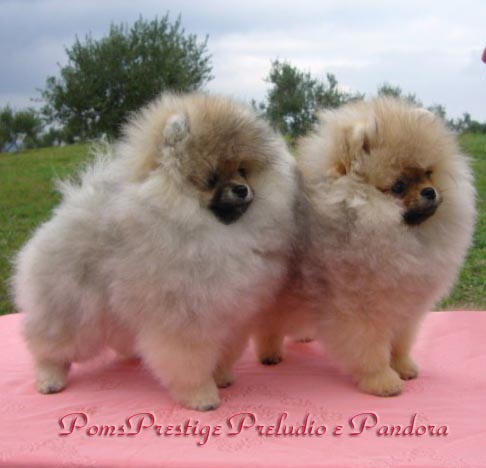 aren't lovely our babies?

PomsPrestige Patroclo
sire : Ch. Chippy dam : Kissed by the sea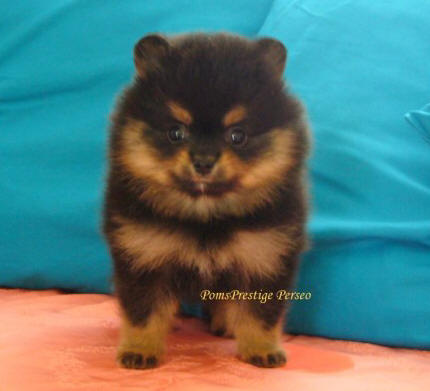 PomsPrestige Perseo
sire : Ch. Chippy dam : Aisha sweet baby doll
PomsPrestige Preludio
sire : Damascusroad Sail The High Sea dam : Dilina Royal Maria Grazia
PomsPrestige Pandora
sire : Damascusroad Sail The High Sea dam : Dilina Royal Maria Grazia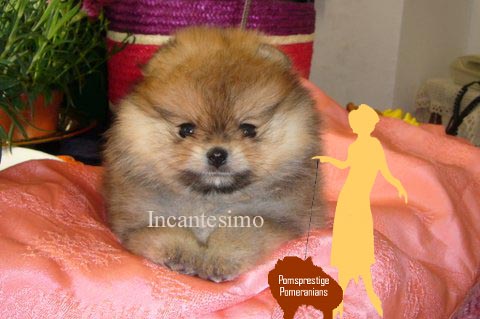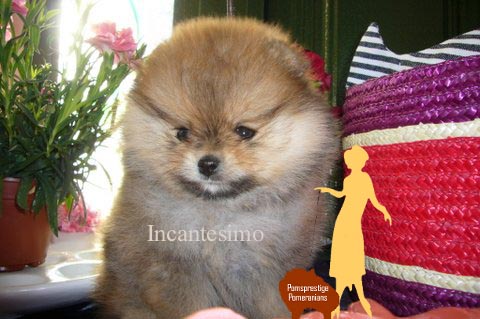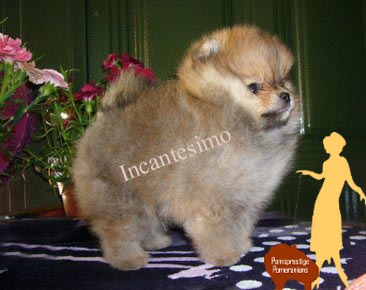 Incantesimo
Sire : Damascusroad Sail The High Sea Dam : Justine Affair
visit theirs photo gallery
photo gallery all our babies
our puppies